We love sales, we will
call you back!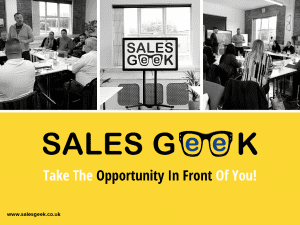 ***NGOTB***
The New Geeks On The Block...
We are delighted to introduce you to our New Geeks On The Block. No, our latest recruits are not Johnny, Jordan, Joey, Donnie and Danny but they all definitely have the "Right Stuff" (Sorry, I'll get my coat - Ed)

So let's get to it, "Step By Step" (Hey, I've already apologised once - Ed)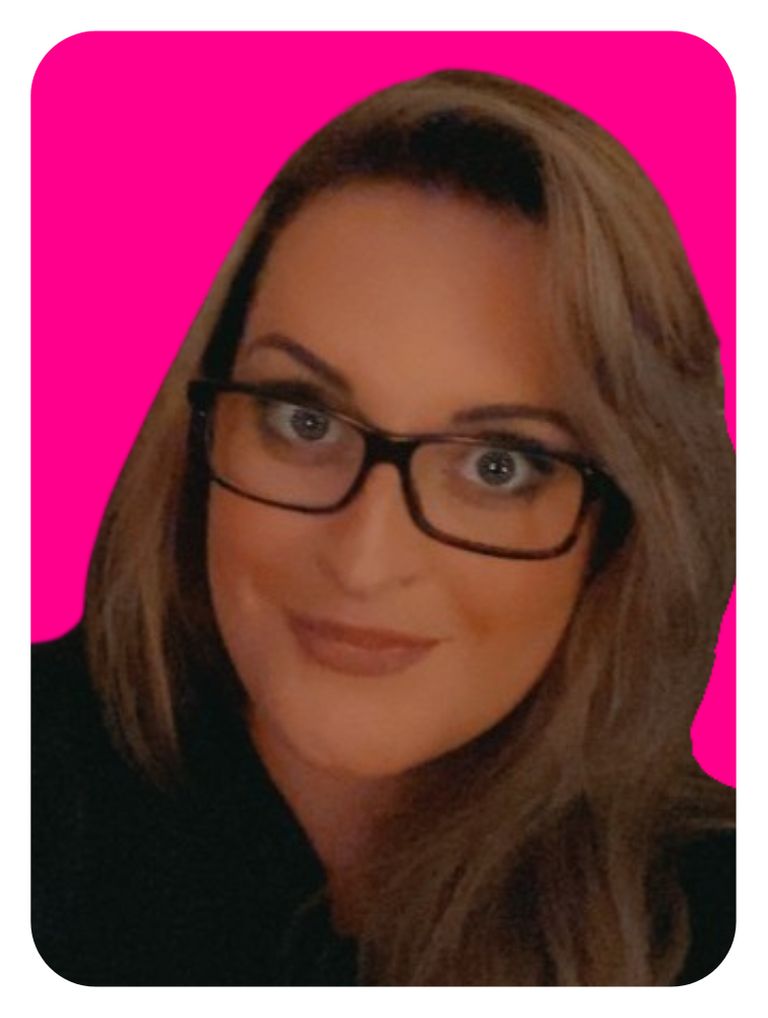 Melanie is one of our Learning and Development Geek. She has over 15 years sales experience and is like me and you – with a dog named Boo, who was rescued from a drugs den! For 6 years she helped run her family's chicken farm, but you should never expect "poultry" returns from her training, in fact we think you will "l'oeuf" it. Fowl and obscure 70s pop references aside, Melanie is a pocket dynamo with an infectious personality and sneaky ninja training skills that will delight your sales team and get serious results.

Geek Value: Change the world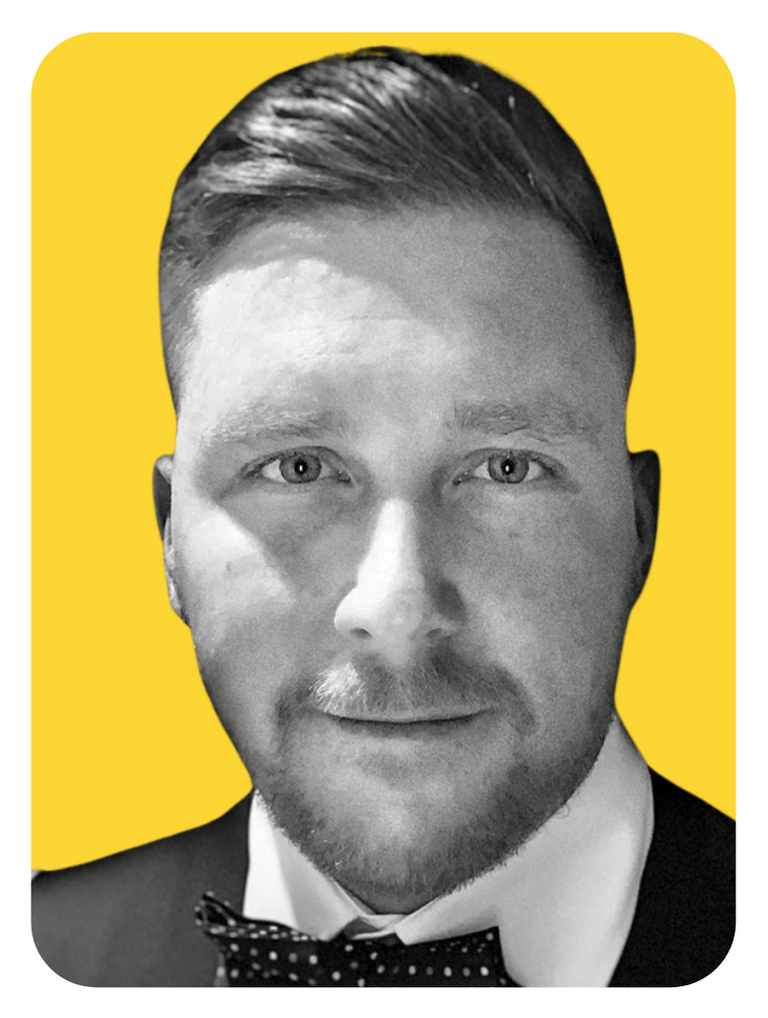 David is our South African born Geek. He has more than 20 years senior sales experience, managing local and global accounts, developing new markets and establishing successful new revenue streams from the USA to the Middle East. A successful sportsman, David played baseball in the 2003 Big League World Series and was scouted by the Atlanta Braves. After injury curtailed his ambitions to play in MLB he went on to play for GB and now plays recreational golf as a low single figure handicapper. So if you need help with your sales pitching, there is literally no one better placed. He will cover all your bases and help turn your prospects into home run clients! Geek Value: Be Brave! (it had to be really)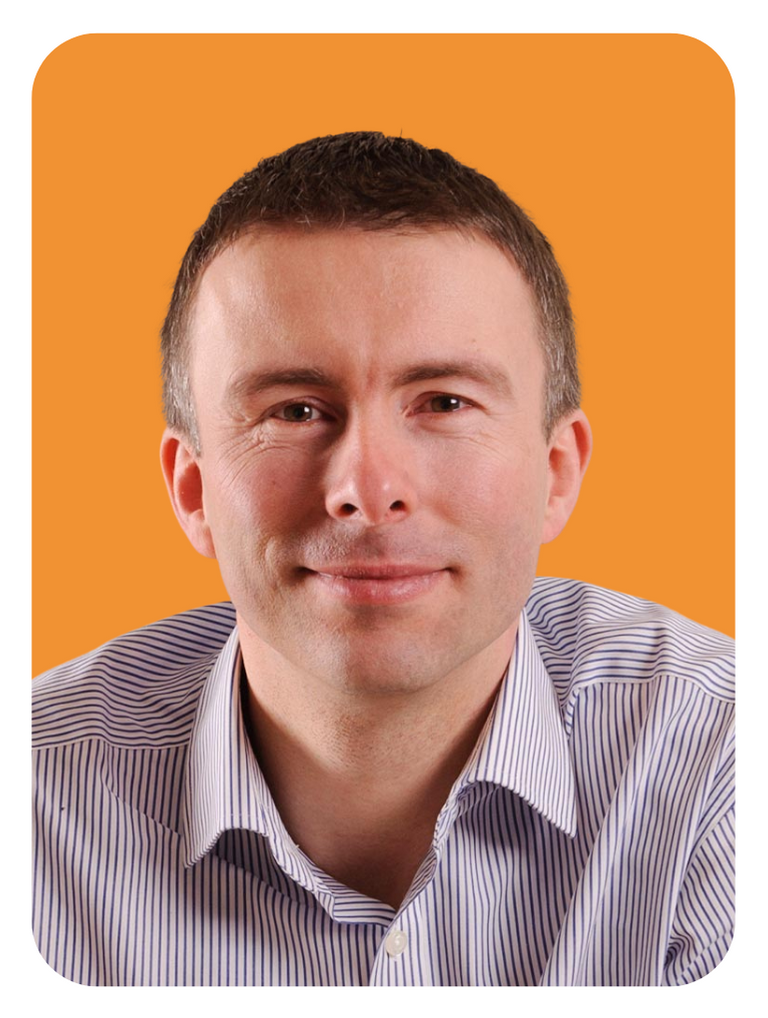 Adrian is our Amazon Geek. With more than 10 years of experience selling on the biggest online sales platform in the world, Adrian recently sold one of his brands for a 6-figure sum and now helps people create thriving Amazon businesses. One recent client really hit the ground running, making over £1000 net profit PER DAY until he quickly sold out of stock! Few people know more about selling on Amazon. Adrian is a past winner of the Weakest Link and member of MENSA. There is no one better placed to improve your sales IQ and help you Chase your dreams, ensuring your Amazon experience isn't Pointless.

Geek Value: Change The World
MORE GEEKS COMING SOON...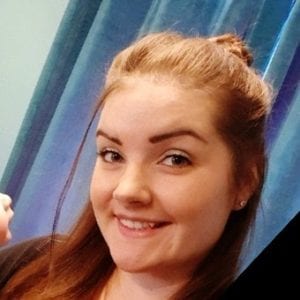 FRANKIE WILL YOU REMEMBER US?
(More 80's pop references I'm afraid, Secret Geek just can't help himself)
We are gutted to announce that we are saying goodbye to Frankie but actually really proud of her as she leaves us to seek her dream to be a Nurse. We are so glad our paths have crossed. We know you will forever be a Geek and even though we can "never can say goodbye" (Sorry!) we wish you every success in your future confident that you will live out you favourite Geek value: Geek's Change The World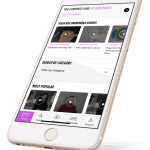 If you haven't visited The Sales Geek Hub™ before or you've not visited for awhile then there's so much that's new and so much more that is on the horizon. There are hundreds and hundreds of videos and podcasts on there and so far this year over 71 days (or 103,337 minutes) of content has been consumed by our members who on average spend 16 minutes per visit on the hub. You can download a FREE TRIAL right now via the button below.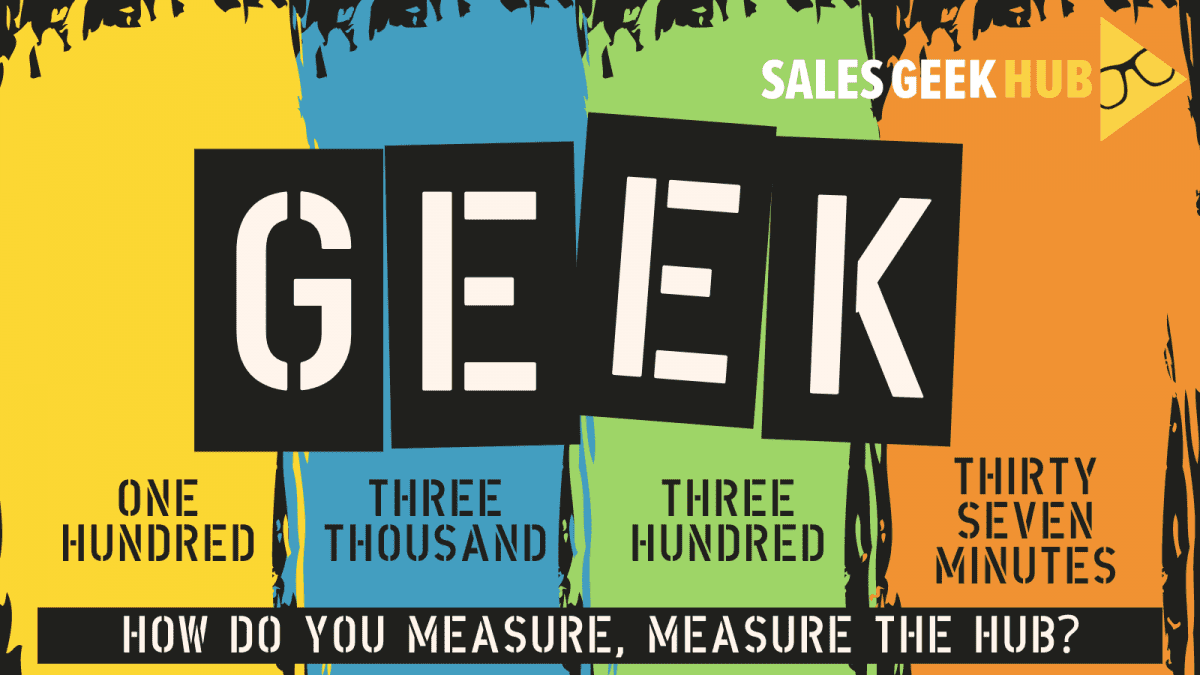 "Serene will be our days and bright, And happy will our nature be, When love is an unerring light, And joy its own security."
Mike Ode is our Head Learning and Development Geek. Mike loves to talk; in fact rumour has it he can talk under water! Mike loves what he does and is passionate about training delivery – especially Leadership/Management Development,. He has worked with the likes of the NHS, BT, Bruntwood, Amey, DWF, Capita and Salford University.
what type of manager are you?
Think about how you have spent your time at work over the last month and see where your focus lies across the three areas of TASK | TEAM | INDIVIDUAL? Is there a reasonable split between all areas? Might you need to do something more in one area or the other?
*Read William Wordsworth's "Ode To Duty" here
Fancy being a Sales Geek in your area?
Sales Geek Franchise Opportunities
Sales Geek launched our Franchise offer late last year in the middle of a pandemic and we are thrilled that we already have our first 4 Geeks up and running with more in the pipeline. If you are interested in exploring a Franchise opportunity here's Sales Geek Founder & CEO Richard Few
Our Strategic Director James Denny who heads up the Franchise scheme said: