A Gaggle of Geeks Galore!
Sales Geek Add Professional Development Arm.
We are delighted to introduce the world to our latest Geeks, Mike & Sarah Ode who are leading on a new geeky operation dedicated to professional development training. They both join the Sales Geek family as directors of a new business, Sales Geek Professional Development. Read more here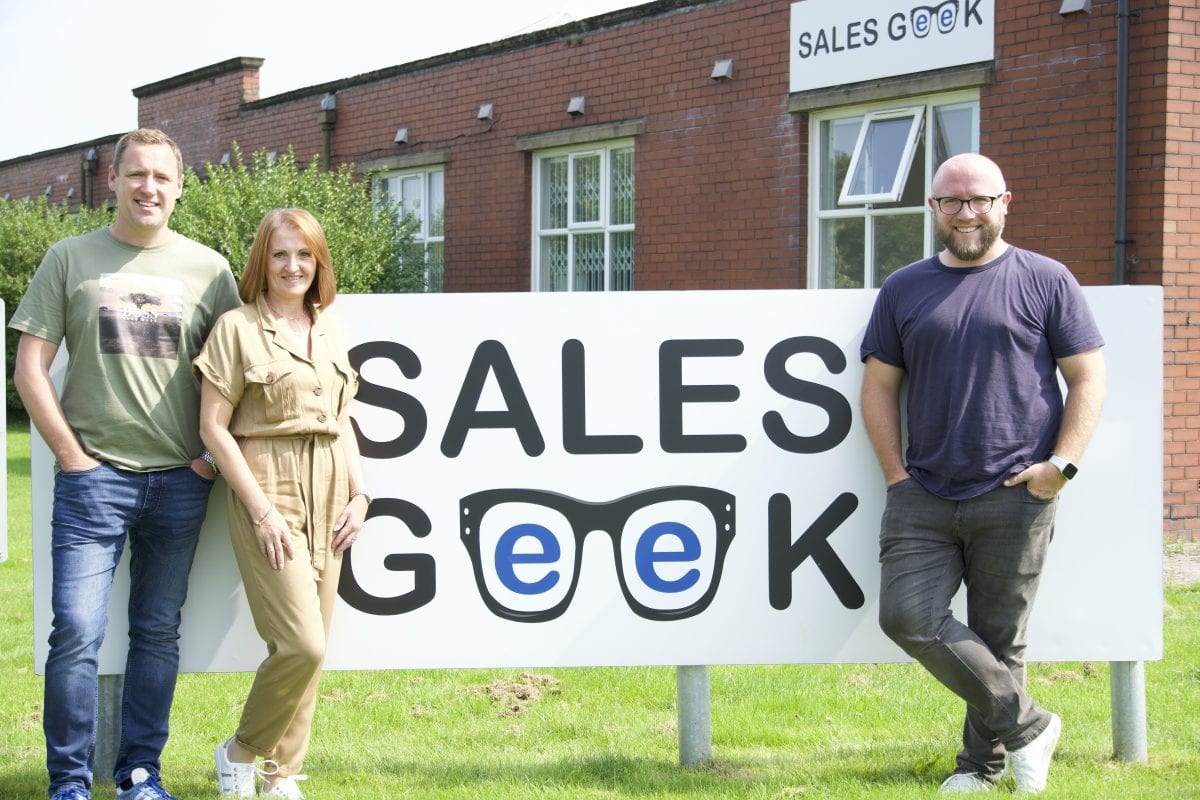 Simon Damp and Tony Capper join Sales Geek to deliver the 'Your Sales Director' Service
We are thrilled to welcome Simon & Tony to Team Geek. Both bring unrivalled senior board room experience with serious track records in growing and scaling small and medium sized businesses. Their diaries are filling up quickly so if you would like their help get in touch soon! Read more here
The Sales Geek Guide to PROSPECTING FOR MASSIVE SUCCESS
Sales has changed!
In our new world you can no longer use 20th Century techniques and expect 21st Century results. We know it.. And you know it! We asked our social media followers last month what you would most like some help with post Covid. 47% of you said you wanted some Geeky input around prospecting. So we pulled together a FREE Webinar: The Sales Geek Guide to PROSPECTING FOR MASSIVE SUCCESS
Join us on: Thu 17th September at 3pm
The 3 things you need to know about prospecting your way through the recession

How prospecting has changed and can work in your favour

The methods of prospecting and the evolution of sales

Our Geeky 3 step secret technique that is doubling outreach success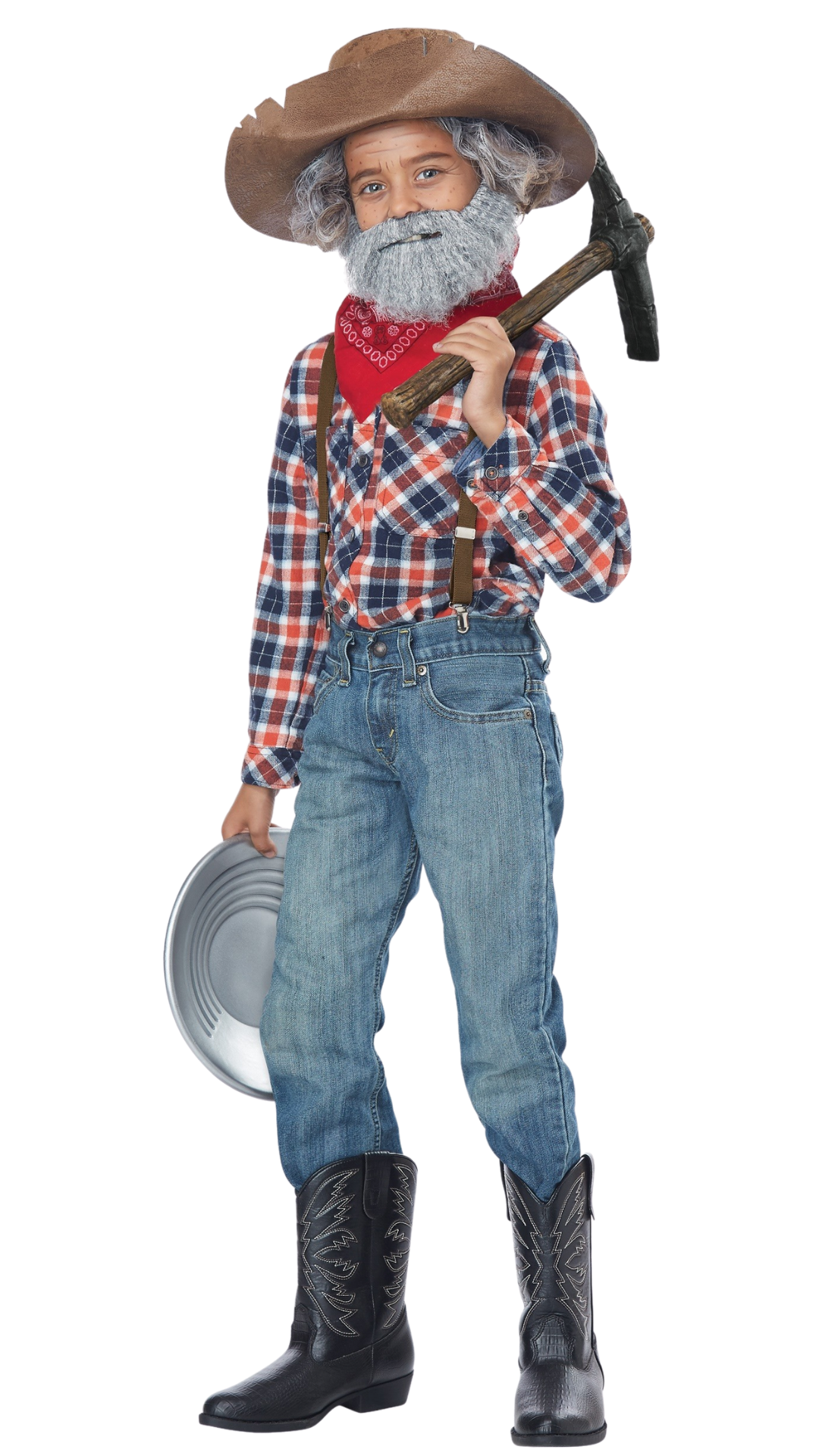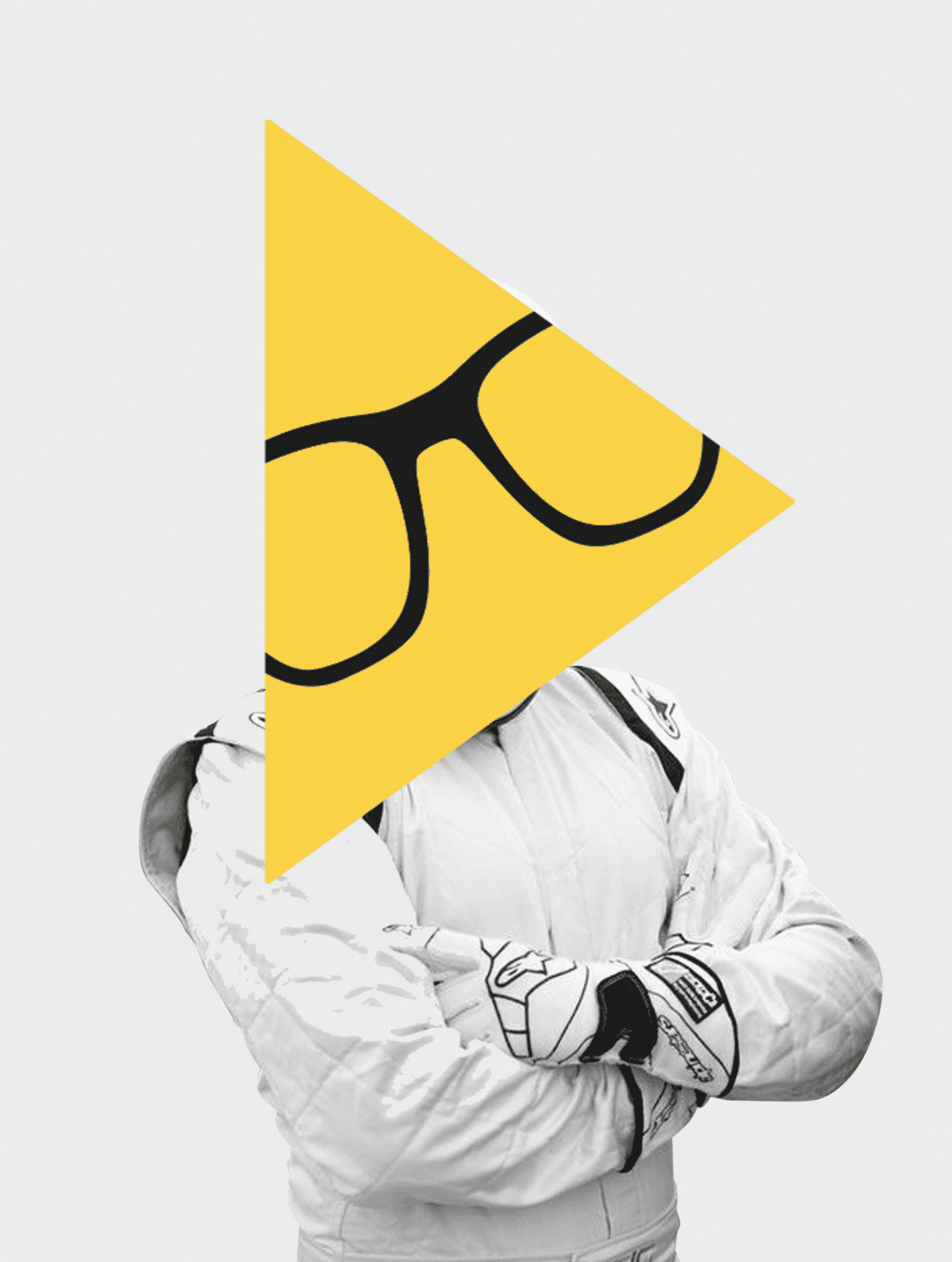 Notes From A secret Geek...
What a month August has been at Geek. Despite several Geeky staycations we have continued to gather momentum, adding 3 new Geeks to the team in Frankie, Simon & Tony (You can get better acquainted further down the newsletter). We have also launched our new Digital Sales Academy. I can't tell you the hard work that has gone into development and getting it out at a time right when sales people most need it. And we've done this in tough times for all of us. But as we are seeing, it is also a time of opportunity.

To paraphrase my favourite Dickens novel, this has truly been, "The age of wisdom and the age of foolishness".

We have seen that everywhere, everytime we click on the TV or everytime we go to the shops. The age of wisdom and foolishness is being played out across the world in every aspect of our lives. And so, if I can, I want to apply this message to our businesses, and to our sales teams. Wisdom is battling, it is rooted in kindness and supporting each other. Wisdom is investing in our future, investing in ourselves and the people that surround us. Foolishness is based in fear, fear of change, fear of uncertainty. Foolishness is sticking when we need to twist and a refusal to nurture and support growth in ourselves and others.

Wisdom or foolishness is the stark choice being played out in all our lives across the world. And we need to make clear decisions when we are faced with it, in business as with life. So get wise, get Geeky and get in-front of this!
See you next month - I'm too excited to share the news we have brewing!
Virtual Selling Top Tips.
Virtual Selling Top Tips
Don't over complicate things | Avoid endless calls | Pre-empt customers 'issues' | Follow Up! | Make sure there's a next step Be professional.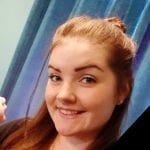 Frankie Pearce: Sales & Campaign Geek
Frankie is our Sales and Campaign Geek. If you have completed our online courses, booked the Sales Geek Academy or become a member of The Sales Geek Hub, chances are you have been in contact with her at some point. Frankie is our green-fingered Geek. She grows corn, spring onions, strawberries, chilli and tomatoes in her garden, although we are unclear if she uses them all in the same recipe! Her daughter Freya keeps he on her toes, so she likes to get out the house for a small break – such as cycling 874 miles for charity or zip-lining through the jungle in St Kitts!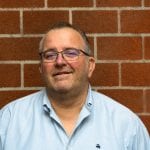 Simon Damp: Your Sales Director™
Simon is Your Sales Director. He also held the Guinness World record for taping someone to a wall in the fastest time and enjoys clay pigeon shooting in his spare time – so once you hire him, you are stuck with him!! The truth is you are never going to want to let him go. Simon's experience and track record is unrivalled. As the former MD of 'Gorilla Glue' he grew their sales from £250k to over £40m! He knows how to grow and scale a business. He is another member of team Geek you need in your corner.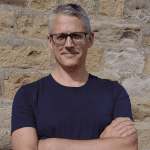 Tony Capper: Your Sales Director™
Tony is Your Sales Director. With more experience than he would care to admit, winning 'share price' affecting deals and delivering real transformation for our clients gives him that true Geek feeling. Captivated as a customer of Sales Geek, Tony understands the impact the Geeks have on the business world. In his spare time, Tony can be found pottering on his family's smallholding implementing the next 'excellent idea' from his better half.